Interior Design Service
Gillian Anderson Price together with specialist contractors both residential and commercial offers a full interior design service.
Gillian and her team will help you in any and every aspect of ensuring your home is somewhere you can't wait to return to after a hard days work or exotic holiday.
No matter how extensive a service you require from site managing the build through to finishing touches Gillian and her team will make certain the experience is joyful and never stressful.
The Gillian Anderson Price interiors team are equally happy to assist you in re-designing one room as they are an entire family home, weekend get away cottage, yacht or entire retail concept.
Contact the team to discuss your requirements HERE.
Recent projects include:
---
Restaurant W10
(West Thirty Six opened January 2015)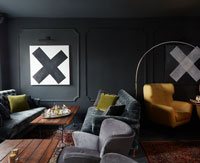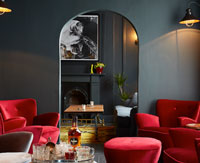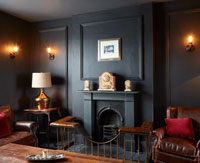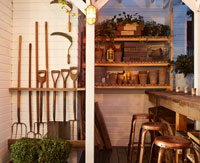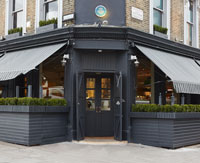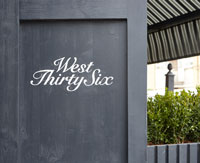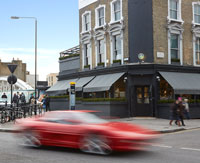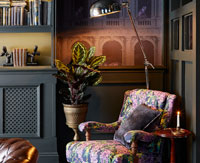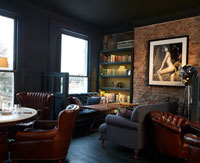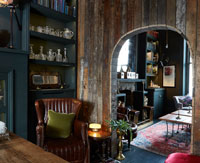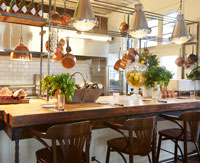 ---
Family home in SW1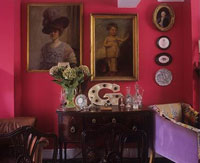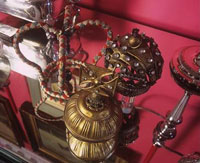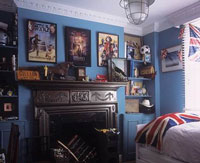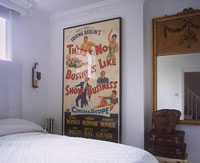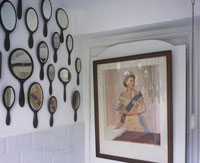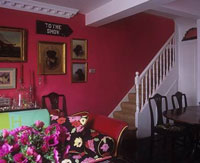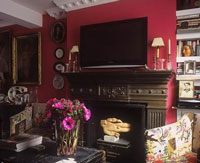 ---
Rental flat in NW3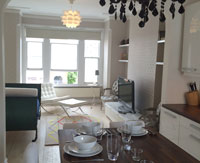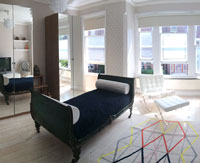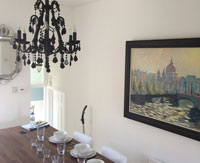 ---