About Us
"Luxury and vintage is every day not special occasion" Gillian Anderson Price
About Gillian Anderson Price Limited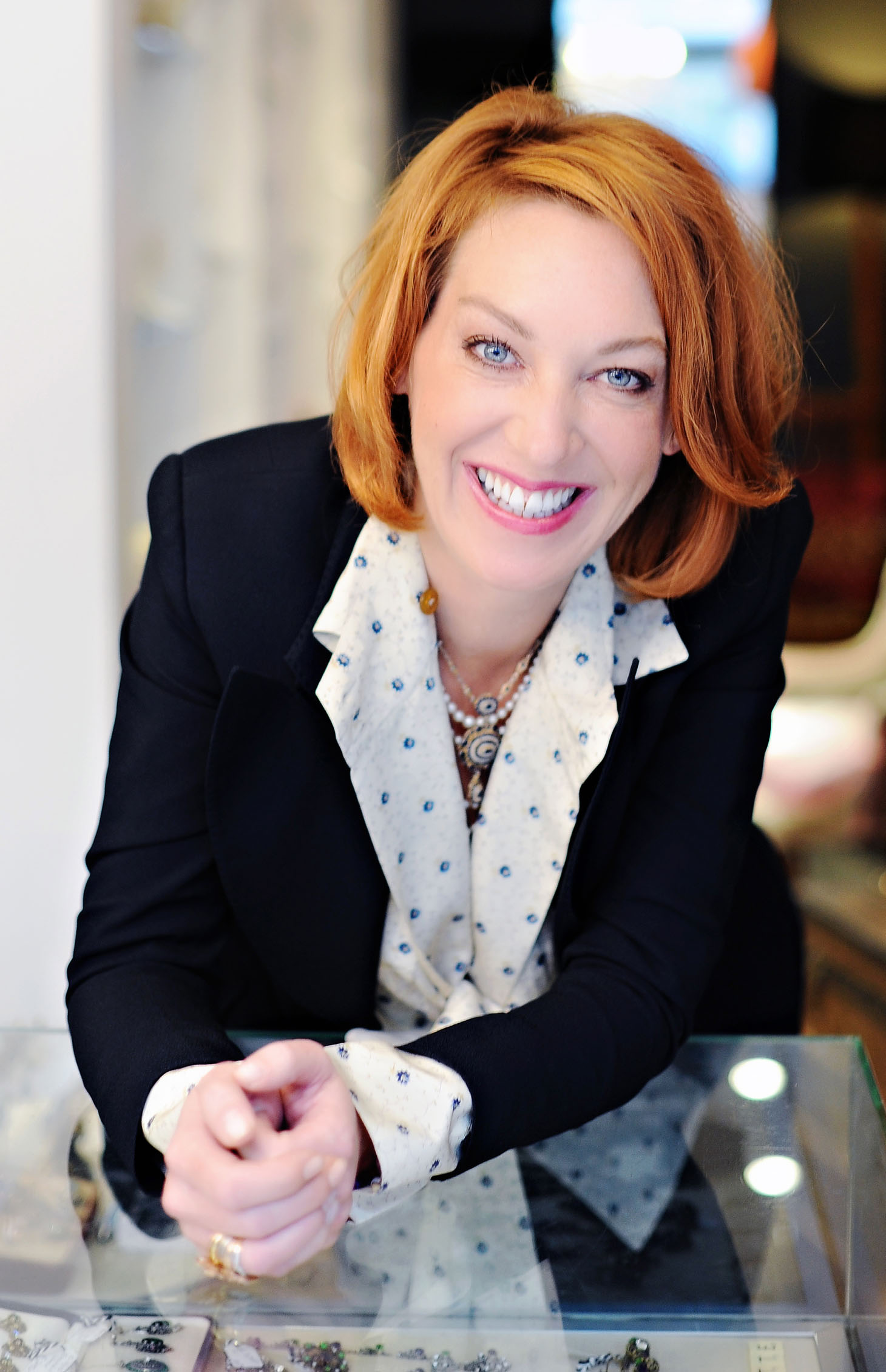 Since taking a break from retail by closing her Mayfair shop Gillian Anderson Price has been exploring other creative projects and is currently concentrating on interior design.
Working in close collaboration with her clients selecting individual and unique furniture and accessories for truly bespoke yet comfortable spaces. Gillian's ethos remains unchanged; luxury vintage coupled with the demands of modern living.
gillian@gillianandersonprice.com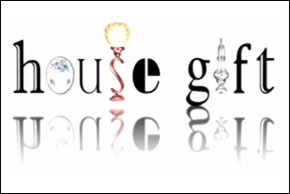 Gillian Anderson Price is one of the original designer experts on ITV's 'House Gift' .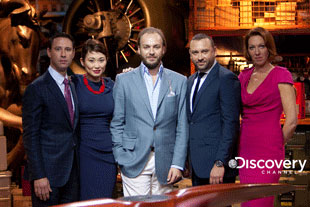 Gillian is also one of the 5 International experts on the Discovery Channel's exciting show 'DEALERS'. This International programme comes from the makers of 'Dragon's Den' and has been a global success being transmitted in nearly 200 International territories.
TWITTER

Follow: twitter.com/gillianA_P
FACEBOOK

Become a Fan and LIKE our page: www.facebook.com/judithmichaelanddaughter
History
Gillian's shops; a brief History
Following the relocation from New York, USA to Northumberland in the 1980's
Gillian's mother Judith opened the first Judith Michael shop in Corbridge, Northumberland on July 1st 1989. Gillian went on to take over this shop in the late 1990's
Gillian went on to open Judith Michael & Daughter on July 13th 2002 at 92 Haverstock Hill, London NW3. This initial London shop carried a more diverse and eclectic range of goods.
On December 10th 2005 Gillian relocated the popular Judith Michael & Daughter to 73 Regent's Park Road, Primrose Hill, London NW1, where she traded for 7 years.
On May 16th 2013 Gillian having decided she was ready for a change and a new challenge she opened 'Gillian Anderson Price Limited' in the heart of London's Mayfair.
In celebration of the past but with an eye on the future Gillian launched a new range of scented candles each named after her shop addresses:
No 20a a traditional English Rose & Geranium scent (20a Watling Street, Corbridge Northumberland)
No 92 an unusual blend of Tomato & Blackcurrant (92 Haverstock Hill, Belsize Park London NW3)
No 73 the extremely popular mix of wild fig and grape (73 Regent's Park Road, Primrose Hill, London NW1)
No 16 a warm and luxurious mix of spices (16 Brook Street, Mayfair, London W1)
A bit more about Gillian
Born in Manhattan New York to a British Mother and Sicilian Father both of whom were antiques dealers/interior designers I have literally lived and breathed antiques and interiors since birth! I spent most of my childhood either in one of our shops or out at markets across the USA and Europe buying beautiful items for the shops. My knowledge of Antiques is broad and varied, I have a huge general knowledge spanning many centuries and styles of design. I particularly like Art Deco of the 1920s and 30s this style of design can work well in stark modern interiors as well as more traditional homes. The 1900s produced an extremely varied and versatile range of furniture and chattels largely defined and dominated by the pre-Raphaelite brotherhood and the arts and crafts movement. Where as the Victorians' love of clutter produced a lot of fussy figurines!
Passion for Design
My passion for interiors is thanks to my mother who worked on New York's Kennedy centre in the late 1960s she taught me about colour, form, function and originality. I am never frightened of tackling an interior that is out of my comfort zone instead choosing to embrace the opportunity to discover alternative ways of thinking and finding the voice of my client.
Lots of Press
The Financial Times 'How to spend it' magazine named my shop Judith Michael & Daughter 'The cult shop' in September 2008. Northwest magazine called me a 'Rule breaker' and I have appeared in the secret address books of many a celebrity and well known client both in print and in private. My home appears in 2008's most prestigious interiors bible 'New London Style' alongside the homes of Mathew Williamson, Erin O'Conner, Bill Amberg and many more. Indeed every home I have lived in has been featured in a national magazine.
I have just moved house, so keep your eyes peeled for a 'look through the keyhole' in the press!