Honour Thy Mother (Mothers Day March 30th 2014)
Mothers' Day March 30th
Use this Mothers' day to really show your Mother (or the Mother of your children, your nieces, nephews or for that matter any woman you know who has gone through the extraordinary experience that is 'Motherhood')
just how much you love and admire them...
Despite scurrilous rumors to the contrary women are not complicated (!)
One or two well chosen trinkets and a few compliments at appropriate intervals will garner all kinds of benefits; ironed underpants, gourmet home cooked dinners and fewer prostrations regarding sport on TV.
(Trust me I am a woman and a Mother)
Reap the benefits with a vintage trinket this spring.
Below is a small selection of gifts I would love to receive on March 30th....
(drop me an email for further suggestions should your Mother be on the tricky side and I will do my utmost to suggest something certain to delight)
I look forward to seeing you soon
lots of motherly love
Gillian xx
PS Here are a few of my favorite "Mother" quotes;
"I'm a mother with two small children, so I don't take as much crap as I used to."
Pamela Anderson
"My mother used to say that there are no strangers, only friends you haven't met yet. She's now in a maximum security twilight home in Australia."
Dame Edna Everidge
"Mother is the name for God in the lips and hearts of little children."
William Makepeace Thackery
"The lullaby is the spell whereby the mother attempts to transform herself back from an ogre to a saint."
James Fenton
"No matter how old a mother is, she watches her middle-aged children for signs of improvement."
Florida Scott-Maxwell
*
1970/80s CHANEL
1970s Electric blue CELINE
1940s CrocodileHERMES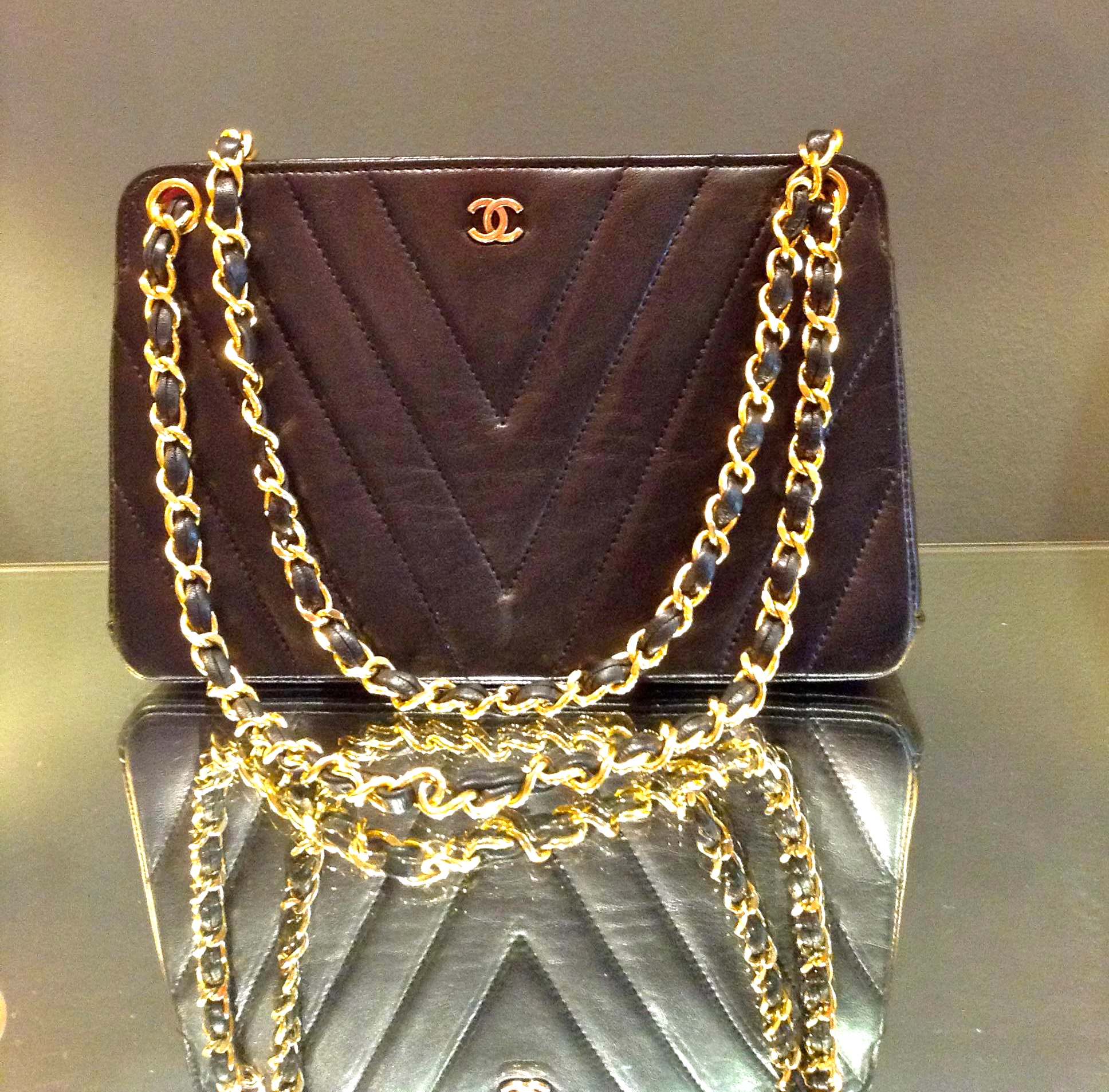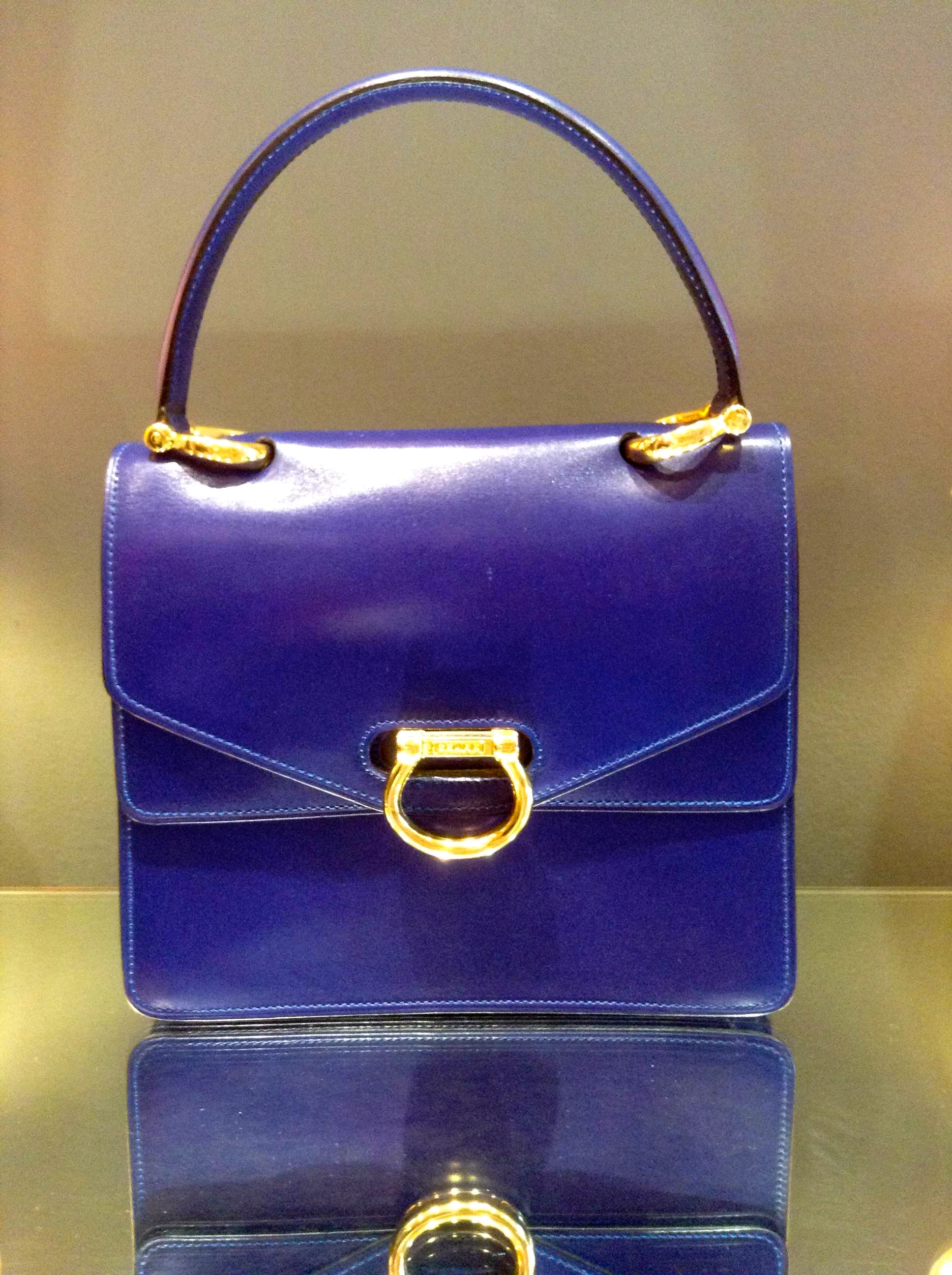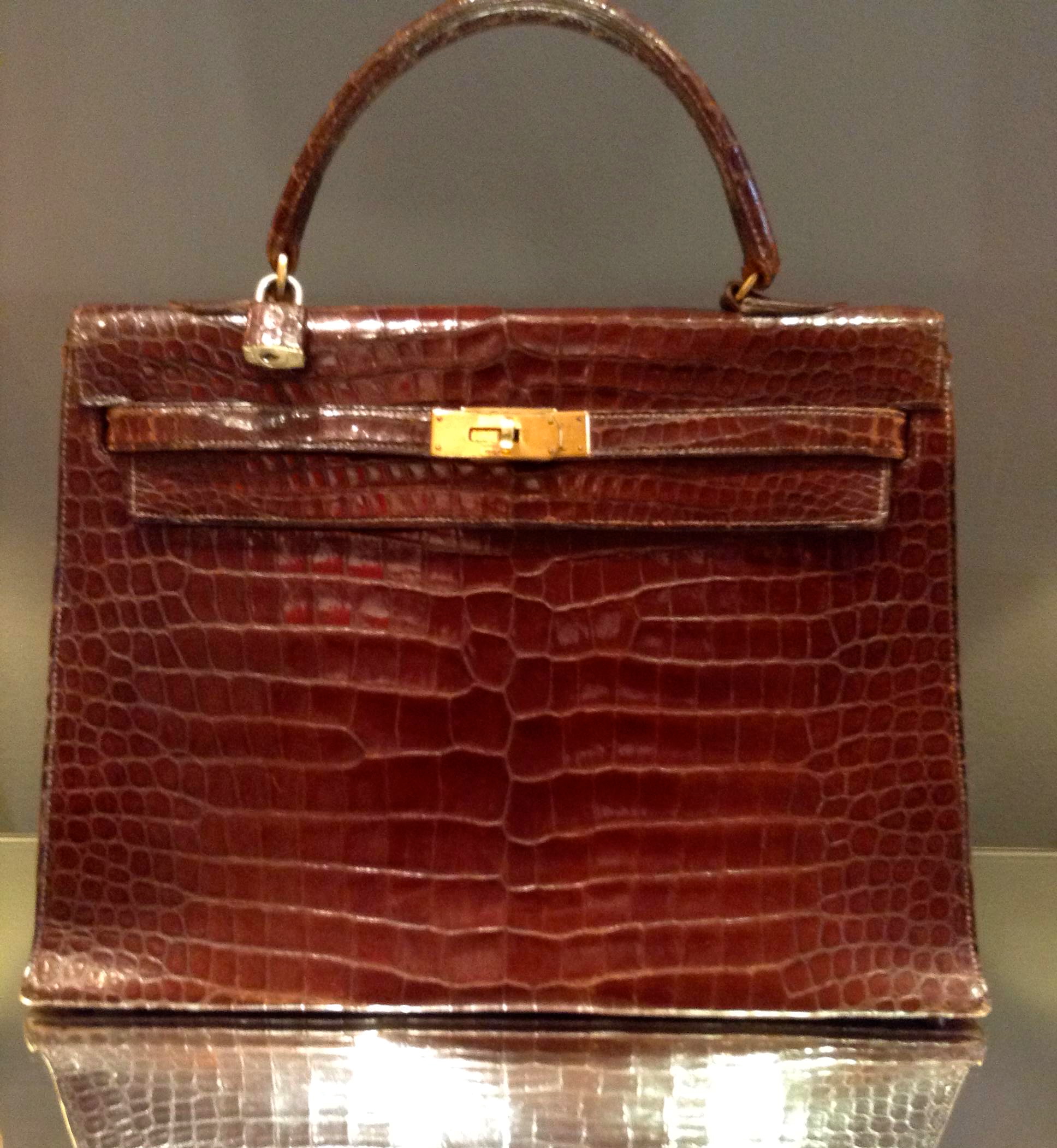 c.1910 Suffragette Necklace.
c.1970 Trifari Cocktail ring.
c.1950 Schriner brooch and earrings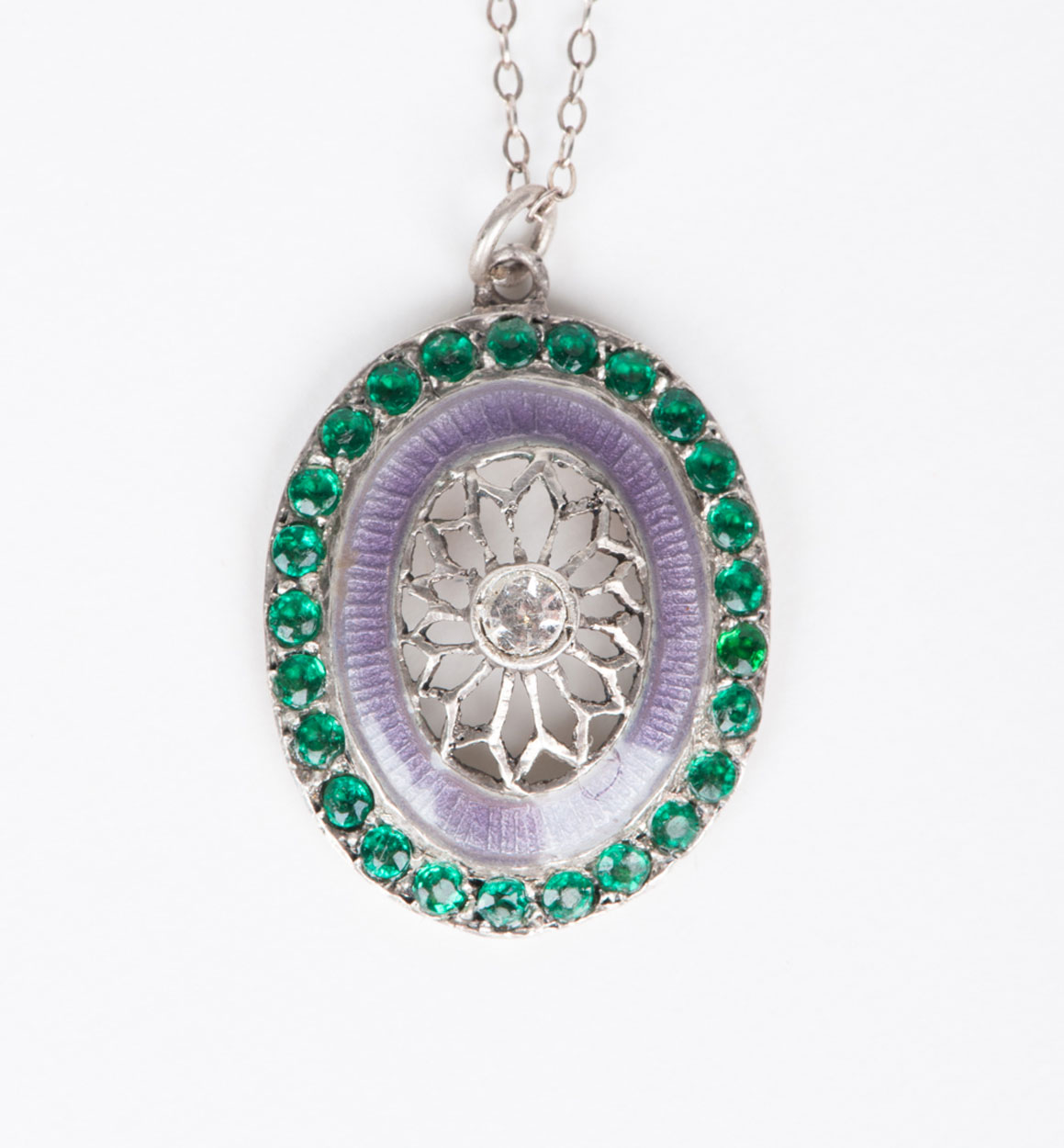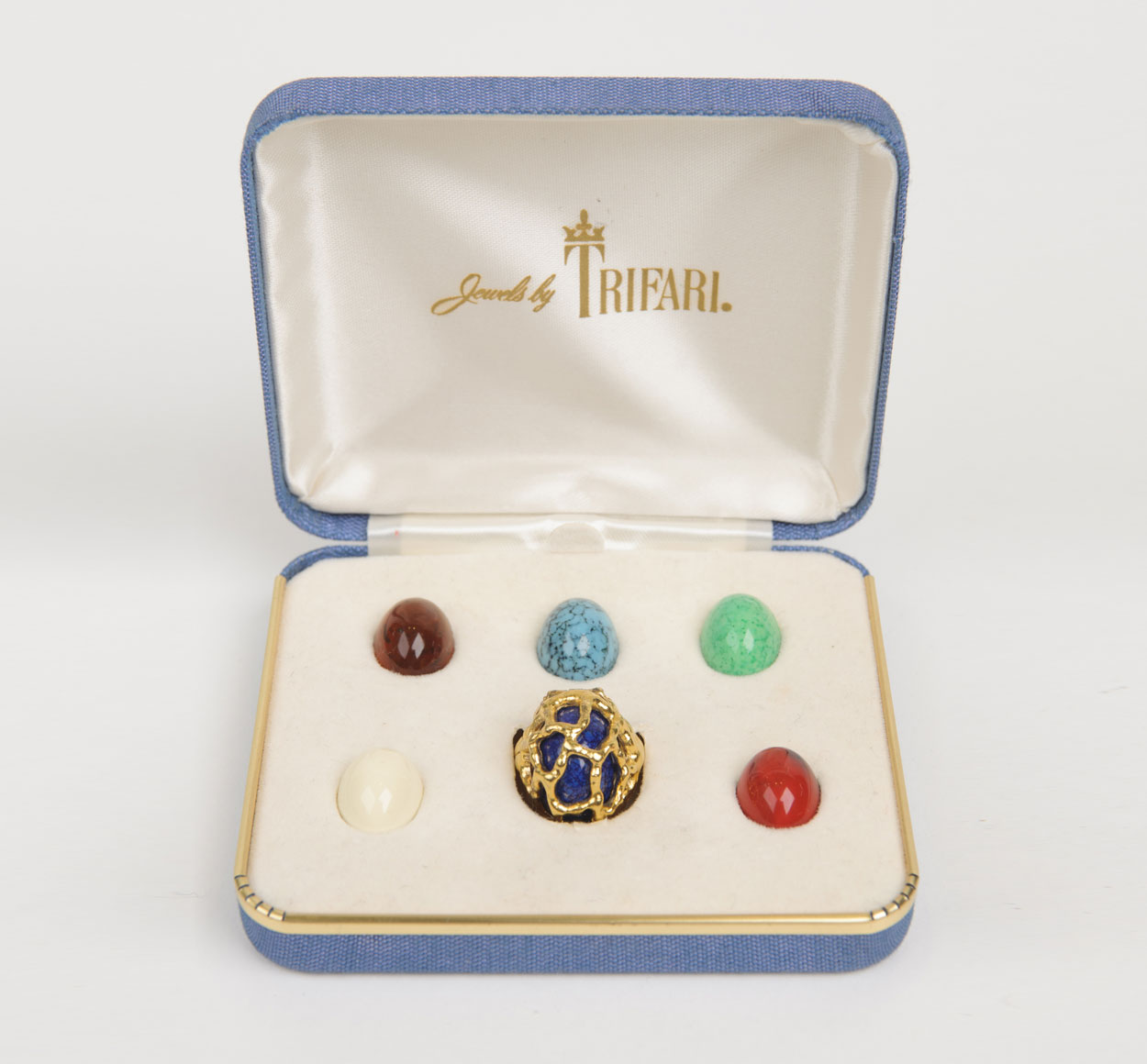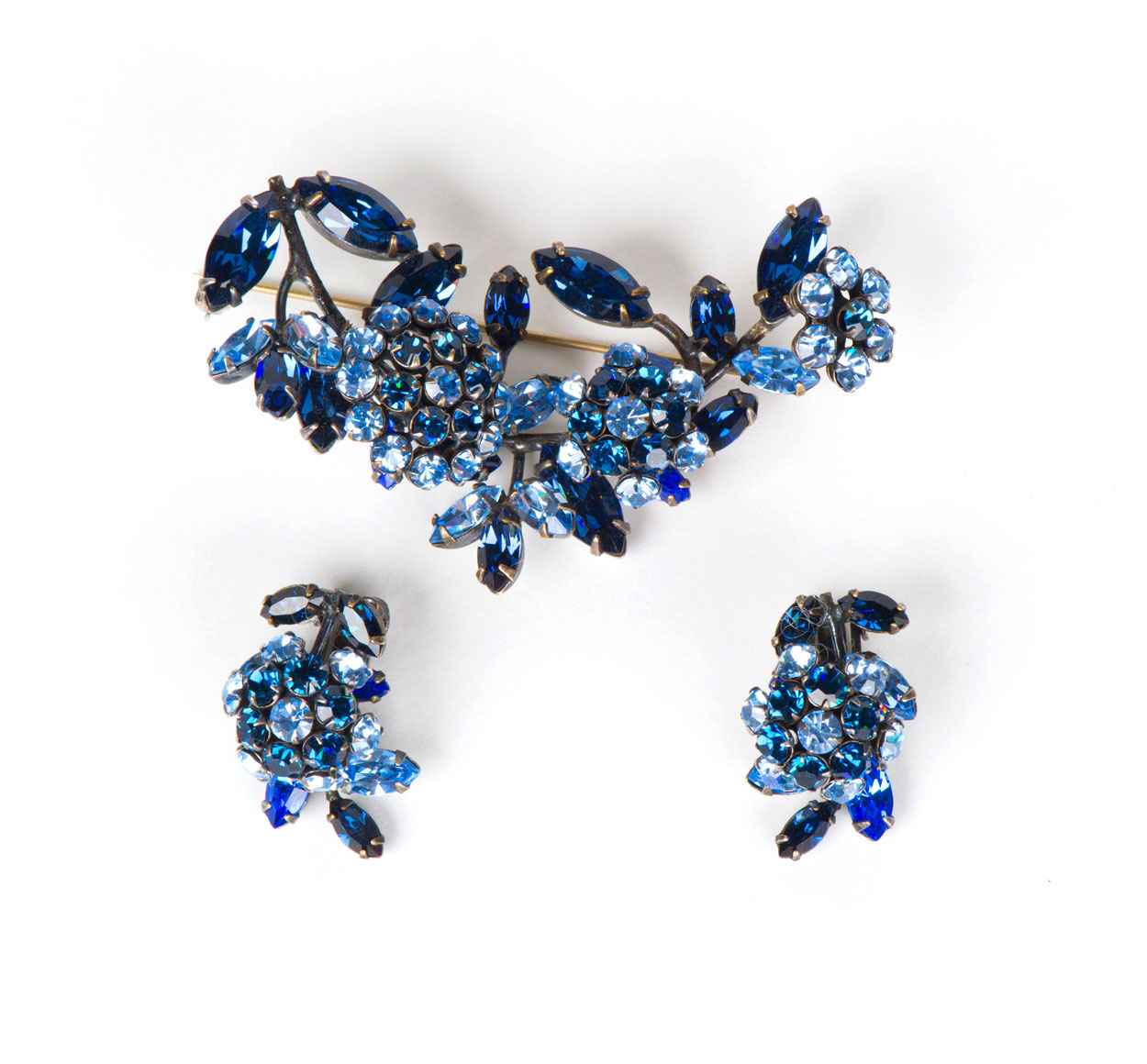 Vintage tapestry chair.
Sophia Langmead Heart.
Set of c.1880Champagne Glasses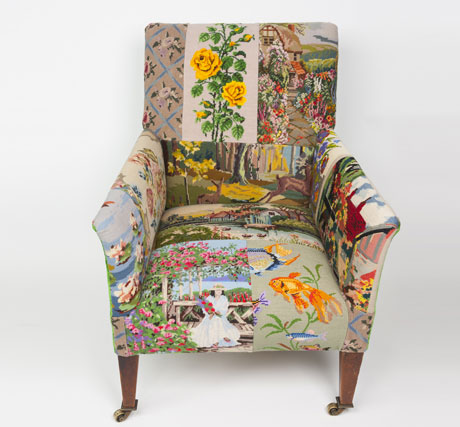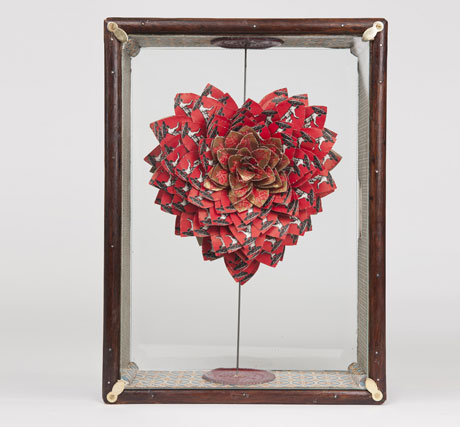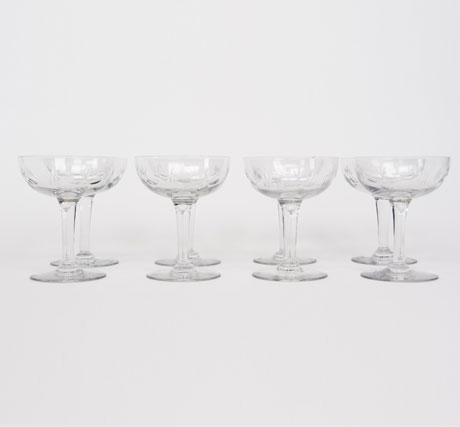 Bespoke Bulb light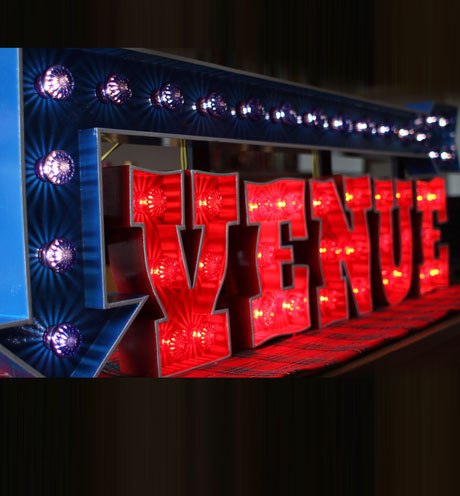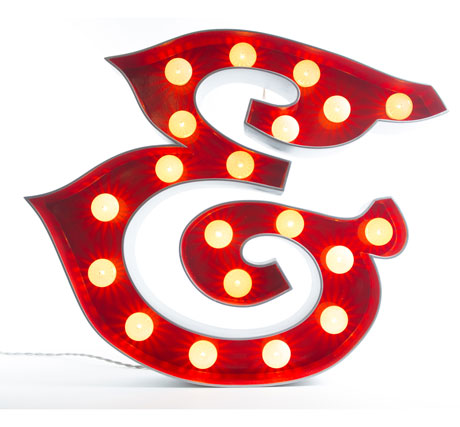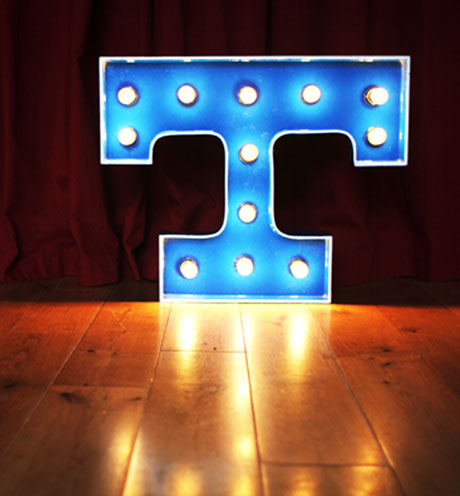 Richly Scented Candles