Christmas Gift Guide- Interesting and under £200
I could write a thousand different 'Gift Guides' but I don't want to bombard or bore you.
One of the things I love most about my job is assisting clients in selecting really successful gifts and I pride myself on being able to work to just about any budget!
Below you will find a tiny fraction of the gift ideas I have in store. All under £200.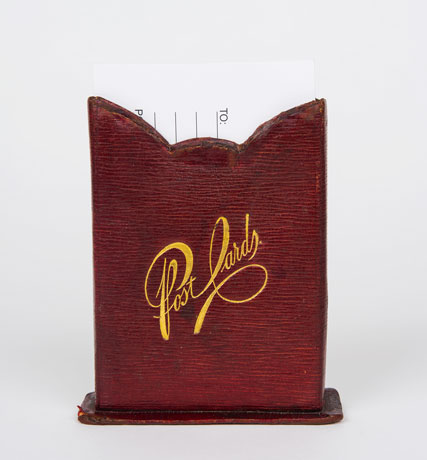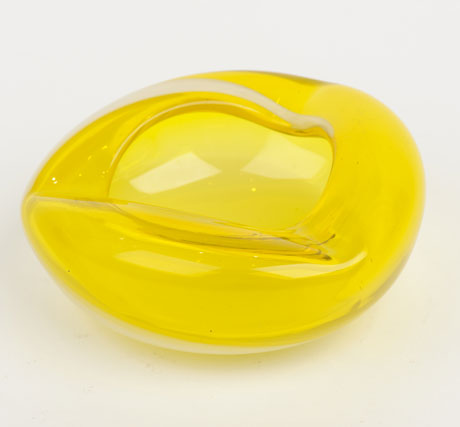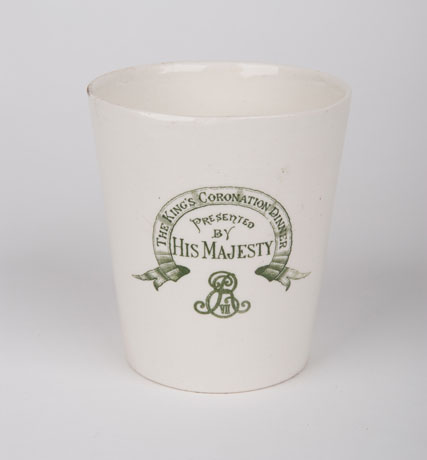 C.1910 leather 'Postcards' £70, Selection of glass ashtrays from £30, His Majesty's coronation dinner £60.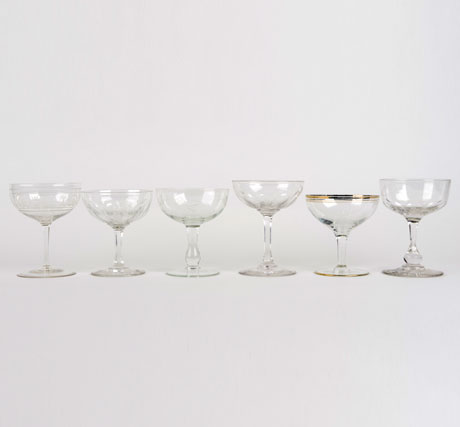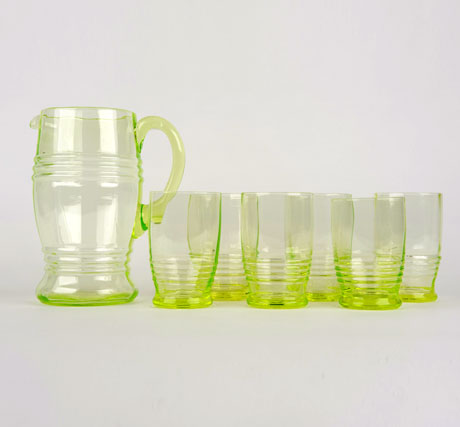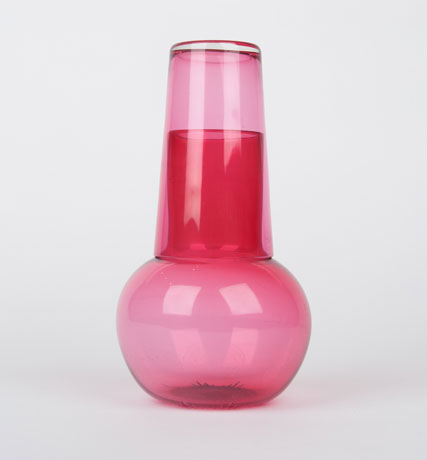 Harlequin sets of champagne glasses from £85, Pitcher sets from £160, Bedside water carafes from£110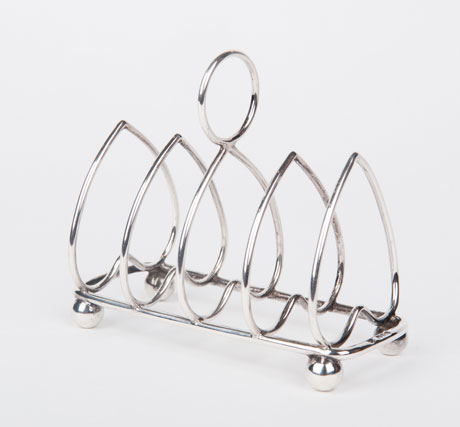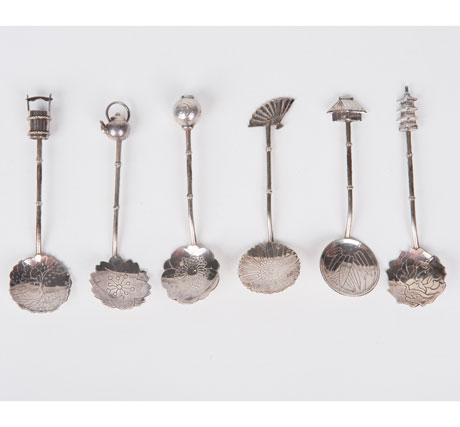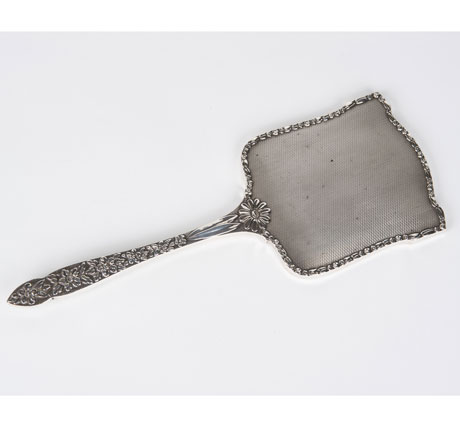 Sterling Silver: Toast rack £195, Japanese motif spoons £155, hand mirrors from £110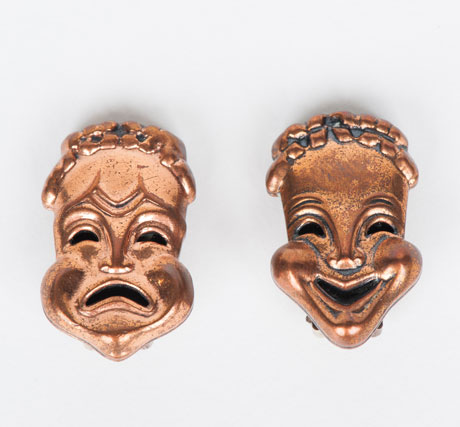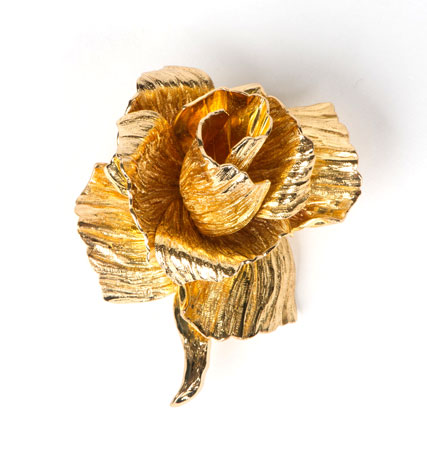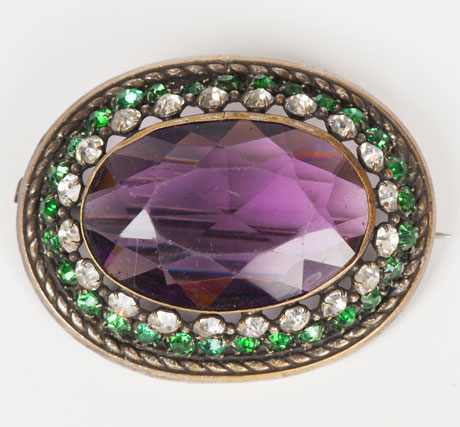 Signed earrings, necklaces,rings and brooches from £50. Suffragette pieces from £70.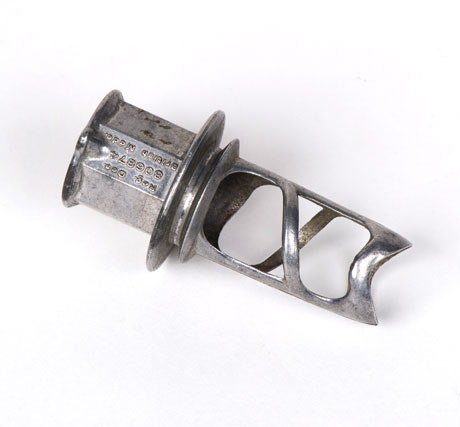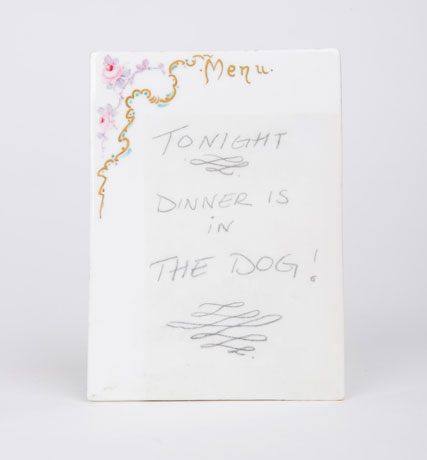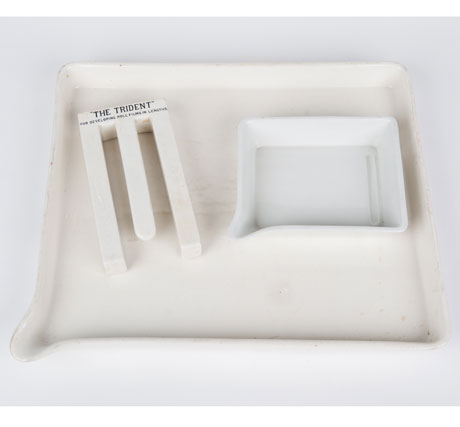 1930s Lemon juicer £50 , Crown Derby menu tablet £70, C.1910 Film developing tray etc £165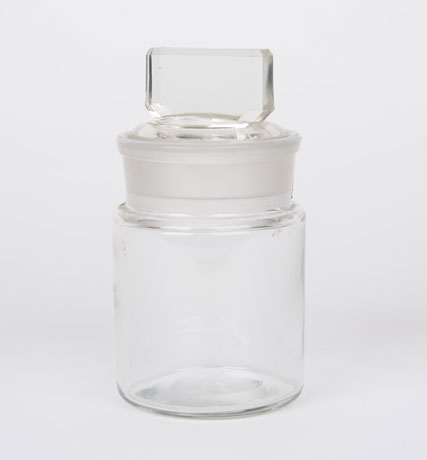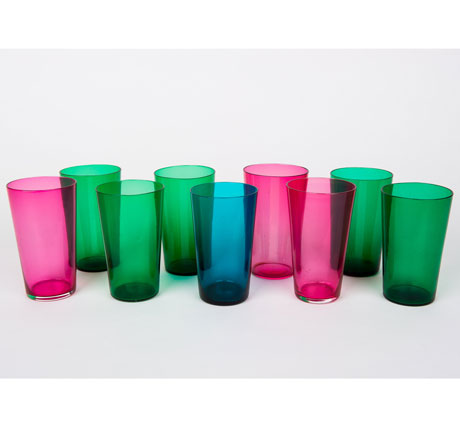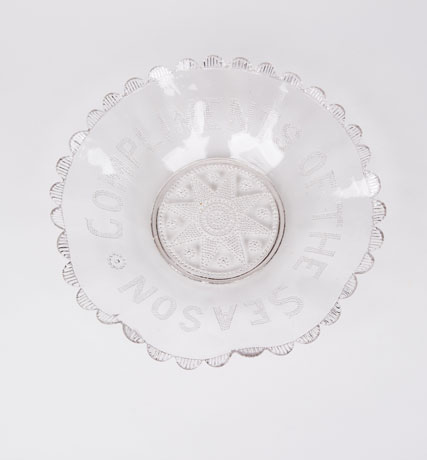 1930s glass jars £28 & £33 fill with sweets, Gorgeous victorian coloured glasses pretty for flowers or candles £20 each, "Compliments of the Season" Victorian glass bowl £95.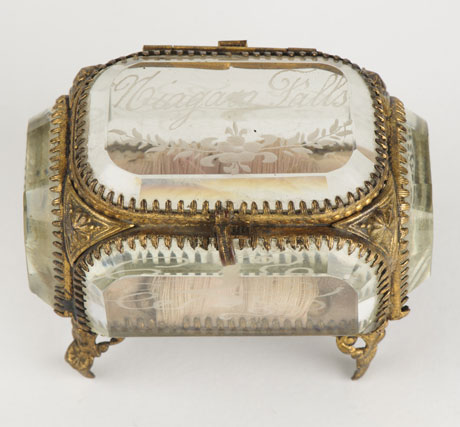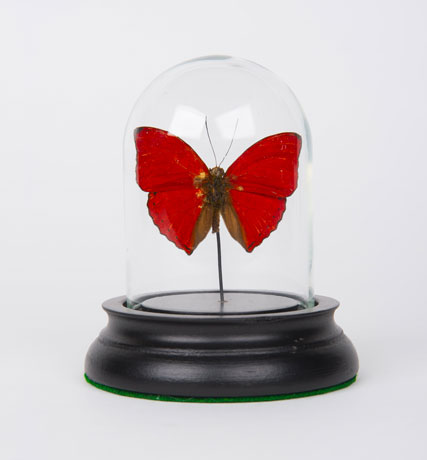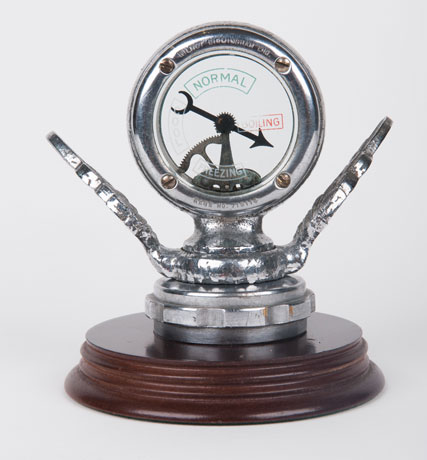 c.1900 Jewel casket inscribed "Niagra Falls", Butterfly in dome £75, c.1910 Car "mascot" £185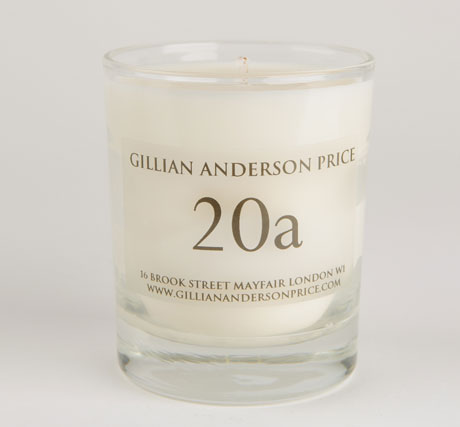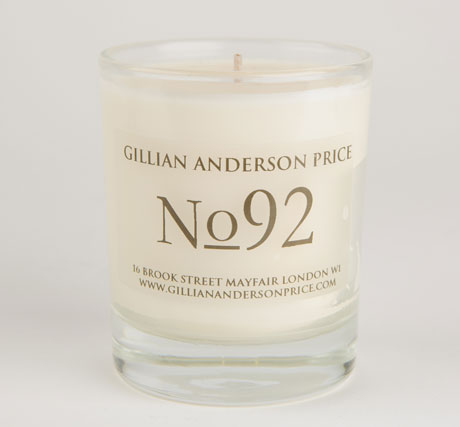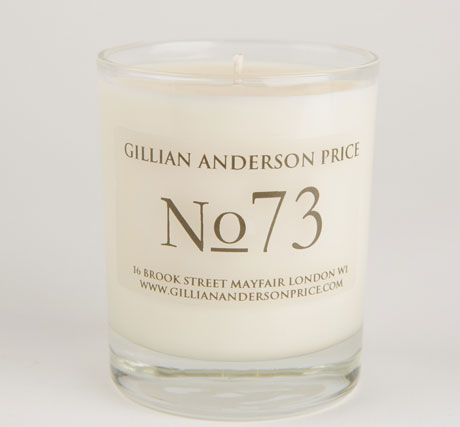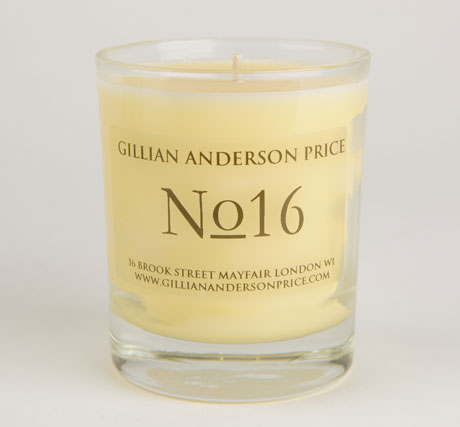 My heavily scented candles each named for one of my previous shop addresses; 20a Watling Street, Northumberland (Rose Geranium), No92 Haverstock Hill NW3 (Tomato & Blackcurrant), No 73 Regent's Pk Rd NW1(Wild fig & grape) and No16 Brook St W1 (a winter spicy blend). £20 each.
Seriously I could go on and on! Hopefully the above has given you a few ideas, as ever I am always more than happy to help and upon request I will do my best on Christmas wrapping- some items do prove challenging!
I look forward to seeing you soon in store or hearing from you via email; gillian@gillianandersonprice.com or telephone; 0207 408 1016.