Christmas Gift Guide- Gifts for Boys
How do you solve a problem like Maria? Never mind Maria it's 'Mark' who is a problem.
I find men are the most difficult to buy for; they tend to buy what they want, when they want it.
The most successful gifts for men are unusual and unexpected...
Below you will find a selection of unusual gift ideas some of which will undoubtedly solve your male gift buying 'problem'.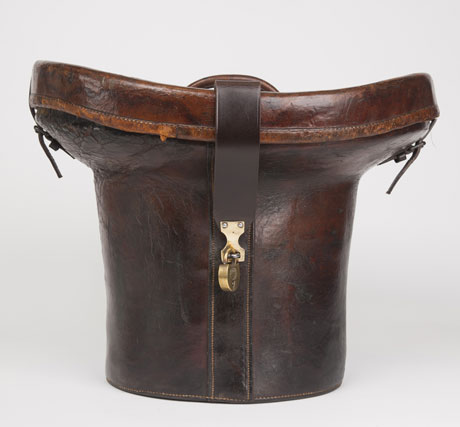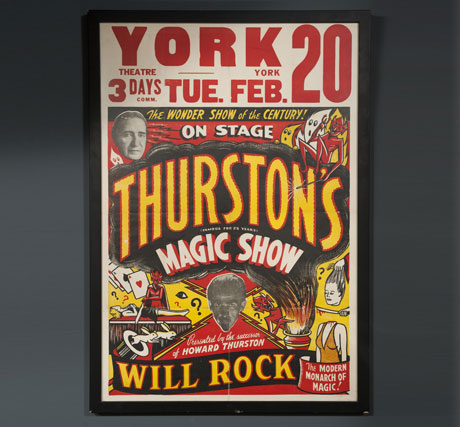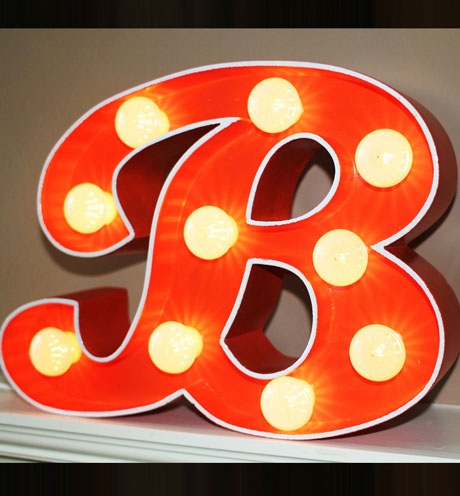 I have always found that men love interesting home wares; This American stovepipe top hat box c.1830 is historical, interesting and decorative. Original vintage posters in particular the magic show poster above is full of typically 1930s slightly unexpected imagery. Show-stopping British-made bespoke bulb lights never fail to impress!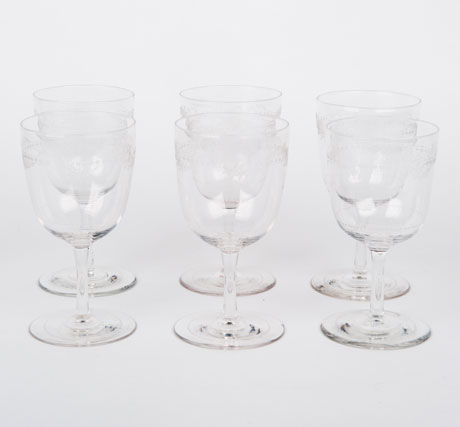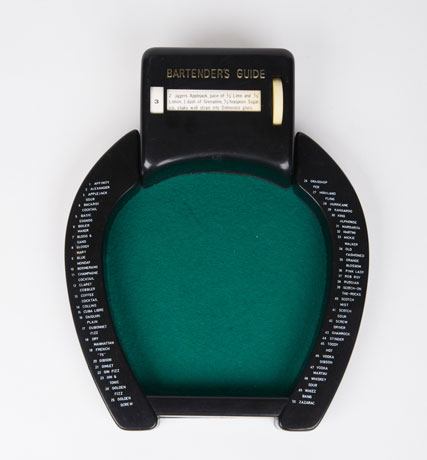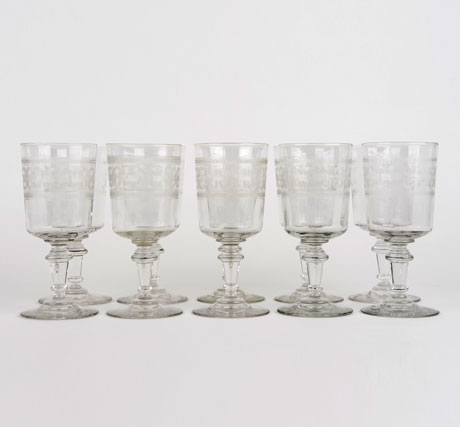 No wine lover, champagne drinker or wannabe mixologist could be disappointed with a set of vintage glasses, An original 1950s bartender's recipe guide or some proper goblets !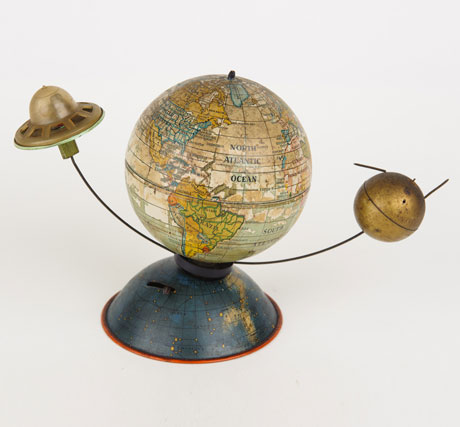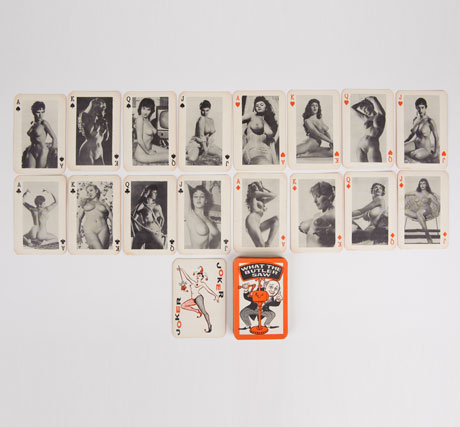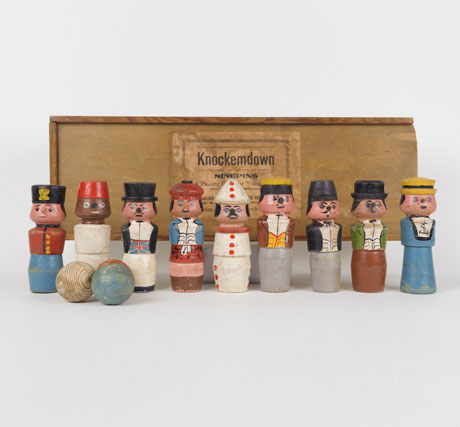 Boys toys; Clockwork c.1957 globe with Sputnik 1, A naughty set of What the butler saw playing cards (perfect for a boys night in), C.1918 skittles fun for all the family!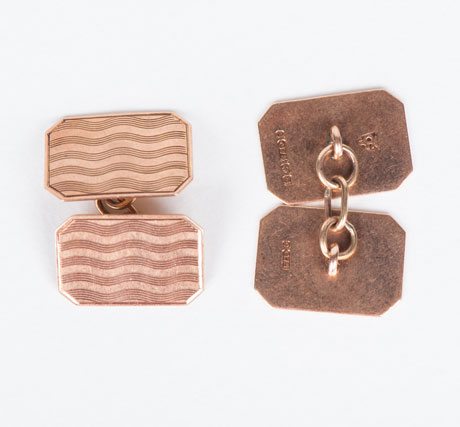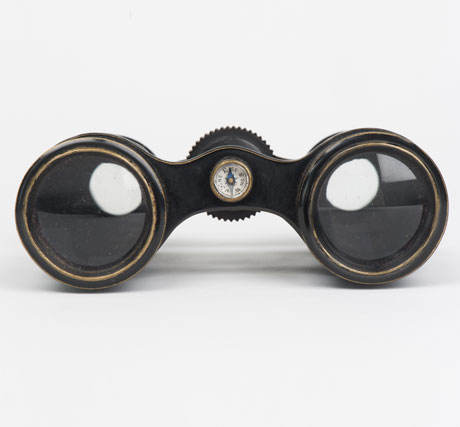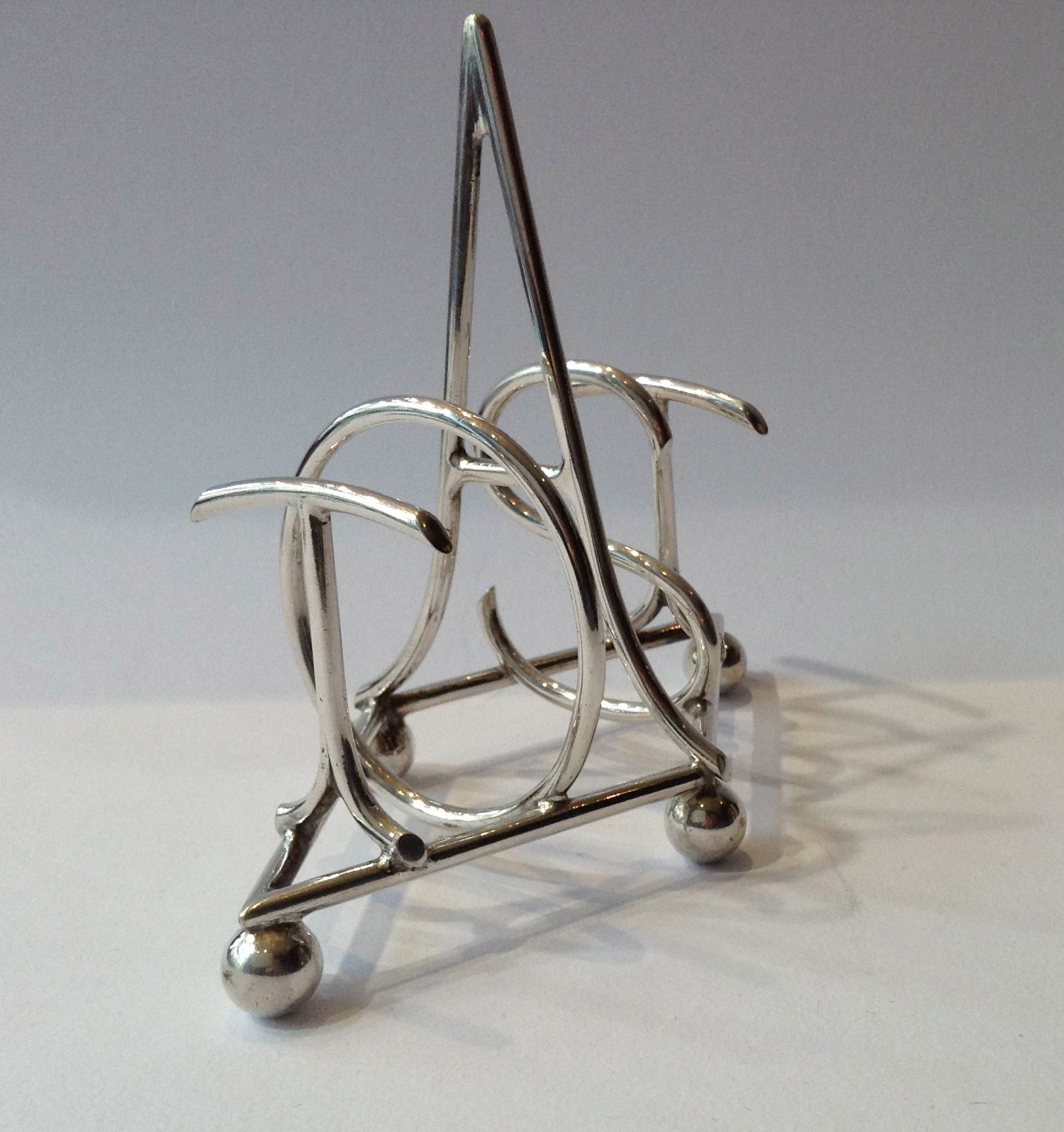 An elegant pair of late 19th century rose gold cufflinks can be worn for the christmas carol service a pair of c.1910 field glasses with inbuilt compass are perfection for a boxing day hike. Who doesn't love breakfast in bed? c.1910 "T O A S T" rack.
Should you find you have a gift to buy for a really problematic 'Mark' and need help, just drop me an email and I will do my utmost to help ensure together we find the ultimate gift which will be sure to score.
I love a challenge!
I look forward to seeing you soon, lots of love
Gillian xx
Don't forget you can shop online from anywhere in the world 24/7 and I am never further than an email away to answer any questions or to offer advice.
email me direct: gillian@gillianandersonprice.com